As a partner, end customer or someone just getting to know Extreme Networks, we are driven to provide you the best learning experience that will help you in your daily life while having a little fun along the way. What's New : Our Technical Training is evolving!
New Certification : Extreme Certified Professional Training Program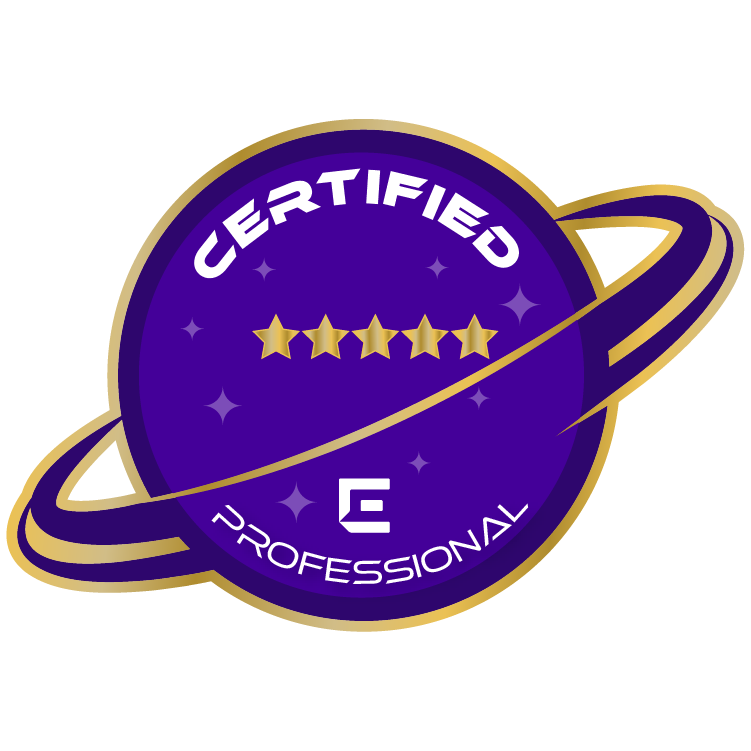 Our updated training provides a comprehensive pathway from Associate to Professional accreditation. 
The Extreme Professional Training Program includes a series of 4 courses: Installation and Configuration, Advanced Configuration, Troubleshooting and Management, culminating in a final exam and lab to achieve an Extreme Certified Professional certification.
Partner and End Customer Training and Certification Programs
Access free training via our video portal
Learn foundational skills in networking through Welcome Series or Extreme Academy online courses and gain Associate Level Certifications.
Follow us on LinkedIn where we share updates on the latest training, courses that may help advance your career, tools for every day and more (with a little fun on the way)!
Free Training and Certification Programs